The goal of an IT audit is risk mitigation pertaining to your company's most critical data and systems. Our goal is to ensure that existing systems optimally support your organization's strategy and vision – always bearing the future in mind. R3 performs a full range of audit services including planning, establishing test controls, reporting and follow-ups for clients. We strive to meet and exceed statutory and industry standards. Our Audit Consultants will contribute to your organization's risk assessment process.
Through this process, we conduct a variety of IT audits that are customized to your business: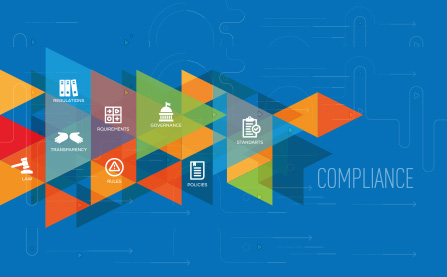 Technological Innovation Process
Innovative Comparison
Technological Position
Systems and Applications
Information Processing Facility
Systems Development
Management of IT
Enterprise Architecture
Client/Server, Telecommunications, Intranets/Extranets
R3 audit projects are designed to meet the highest levels of public and private reporting. They are initiated by executive committees, boards of directors, agency heads, certified public accounts and administrative teams.
When you're ready to re-evaluate your information technology audit processes for improvement, give us a call. We look forward to hearing about your organization's specific needs!