Our Application Support Analysts provide IT support to the users within your organization, enabling successful execution of your existing business processes. We make it possible for your staff to fulfil their responsibilities with maximum efficiency. We have experience dealing with both business people as well as IT staff in your company. We can become the technical point of contact and provide solutions to fix your application(s) and live systems. We understand that people within your organization depend on us and in response, we offer acknowledgement, updates and resolutions to your problems. We keep our communications concise and actionable.
Our engineers are devoted to making sure that the existing software architecture within your business is working well and is being used efficiently. We ensure that your dedicated Support Engineer will be familiar with the types of technologies most commonly used in your specific class of business. Our professionals understand high-tech, complex technologies, and can interpret feedback from end users and address other technical issues as necessary.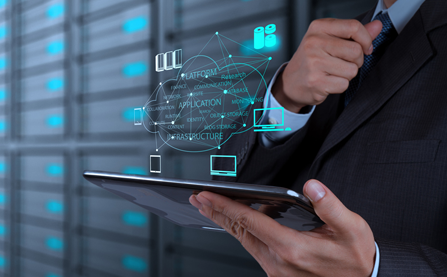 What to expect
Active listening
Empathy
Acceptance of ownership
Patience
Investigation & Diagnostic Skills
Support tool Knowledge
We look forward to helping you overcome the challenges your business might be facing with its software applications and technologies. We promise to deliver the most efficient solution for your specific type of business.